Commercial Building Automation & Controls
HVAC, lighting, energy, security, IoT, networking and more all smartly designed, installed, controlled, and maintained to bring a building to life.
Commercial Building System Specialties

Automation & Monitoring
Smart tech for smarter operations

Climate & Energy Control
More comfort with less cost

Security & Access
Advanced tech to keep everyone safe

IoT & Networking
Connections to drive productivity
.
Get a Quote For Your Project
We Bring Buildings To Life
Expertise to Build It Right
We help our clients through the process of selecting the right technology for the buildings in which they live and work, with a goal of using technology to help drive productivity, comfort, and safety for their people and their clients.
Expertise from Start to Finish
With an understanding of true client needs and the best technology partners in the industry, we bring your commercial buildings to life as we help you meet your energy, safety, occupant comfort, and business goals.
Expertise for Profitability
The systems are correctly spec'd and configured from the start to avoid costly revisions, repairs, and replacements.
As a result, the commercial building projects that we are involved with prove to be more profitable for property owners and managers, as well as, bring a more enjoyable, productive, and safe environment for the occupants.
Years Combined Experience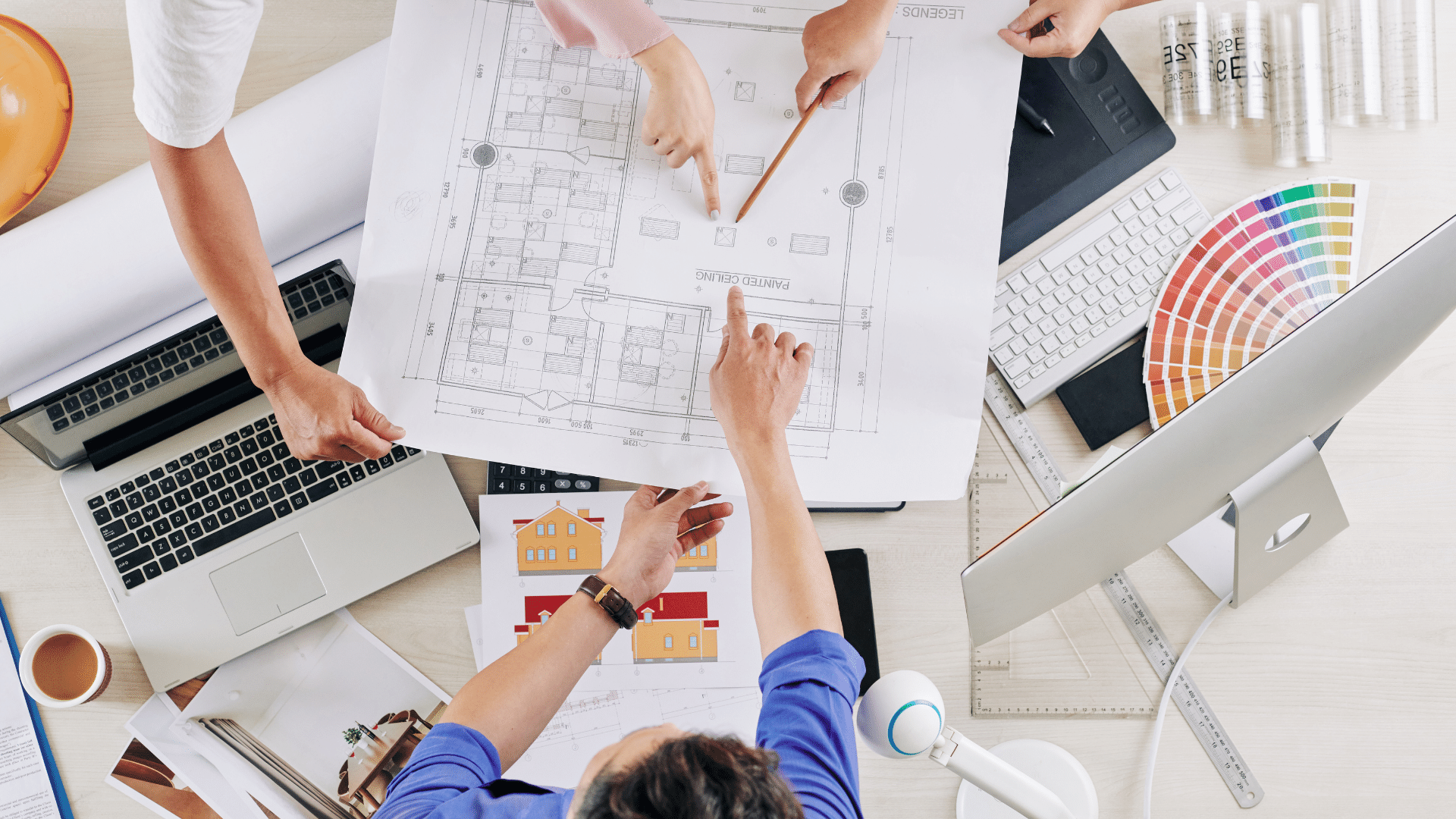 System Planning & Design Consultation
Install the right building systems for a facility and avoid costly changes and retrofits. C&J Building Solutions consults with architects and contractors to help evaluate and select the ideal control systems and vendors.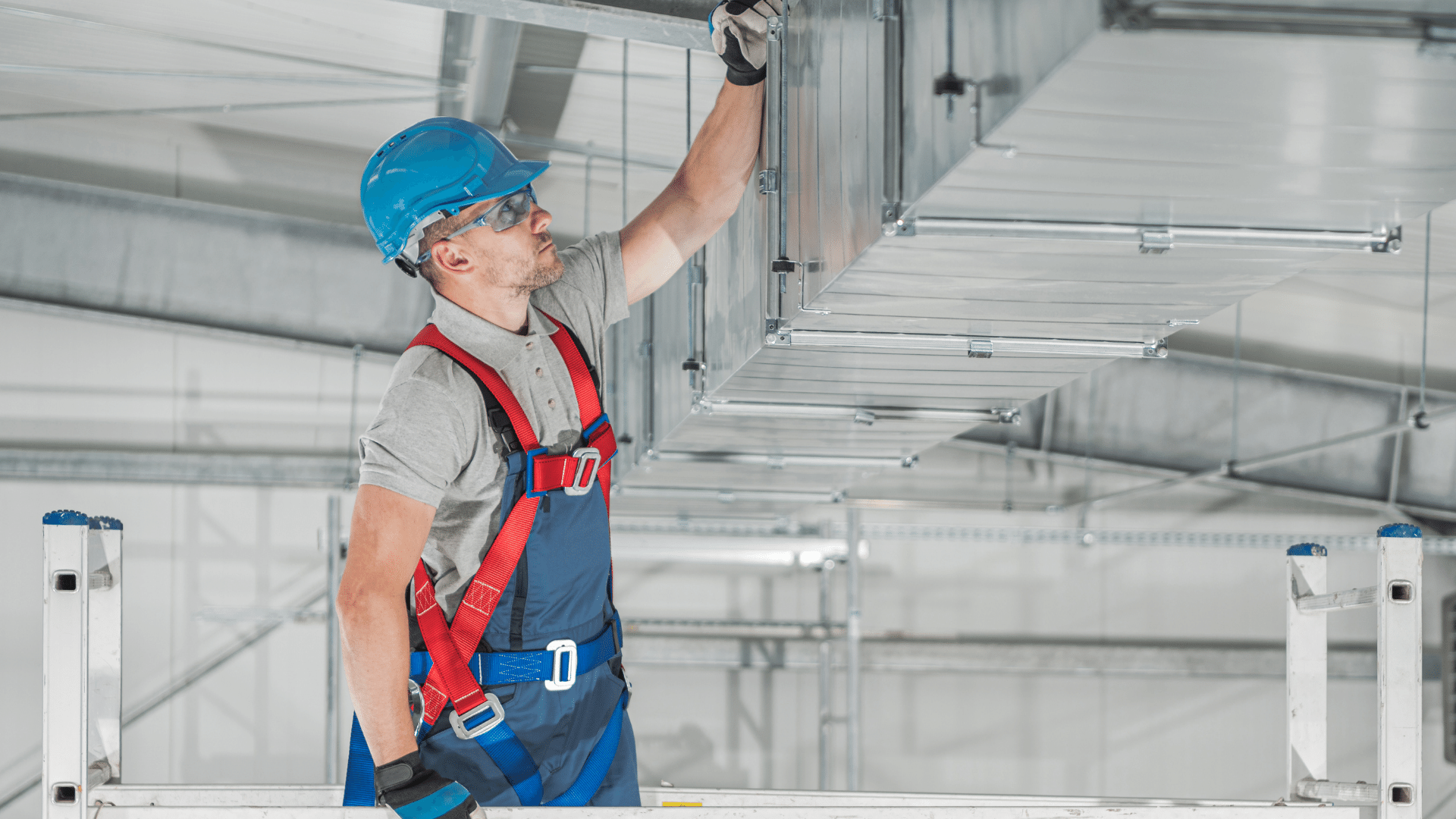 System Installation, Upgrades & Retrofits
We consider a building's envelope, purpose, location, and support after the installation to help you evaluate and plan around your current assets, budget and/or schedule. We then execute the plan with the quality control and communication needed to ensure the work is done right the first time and within budget.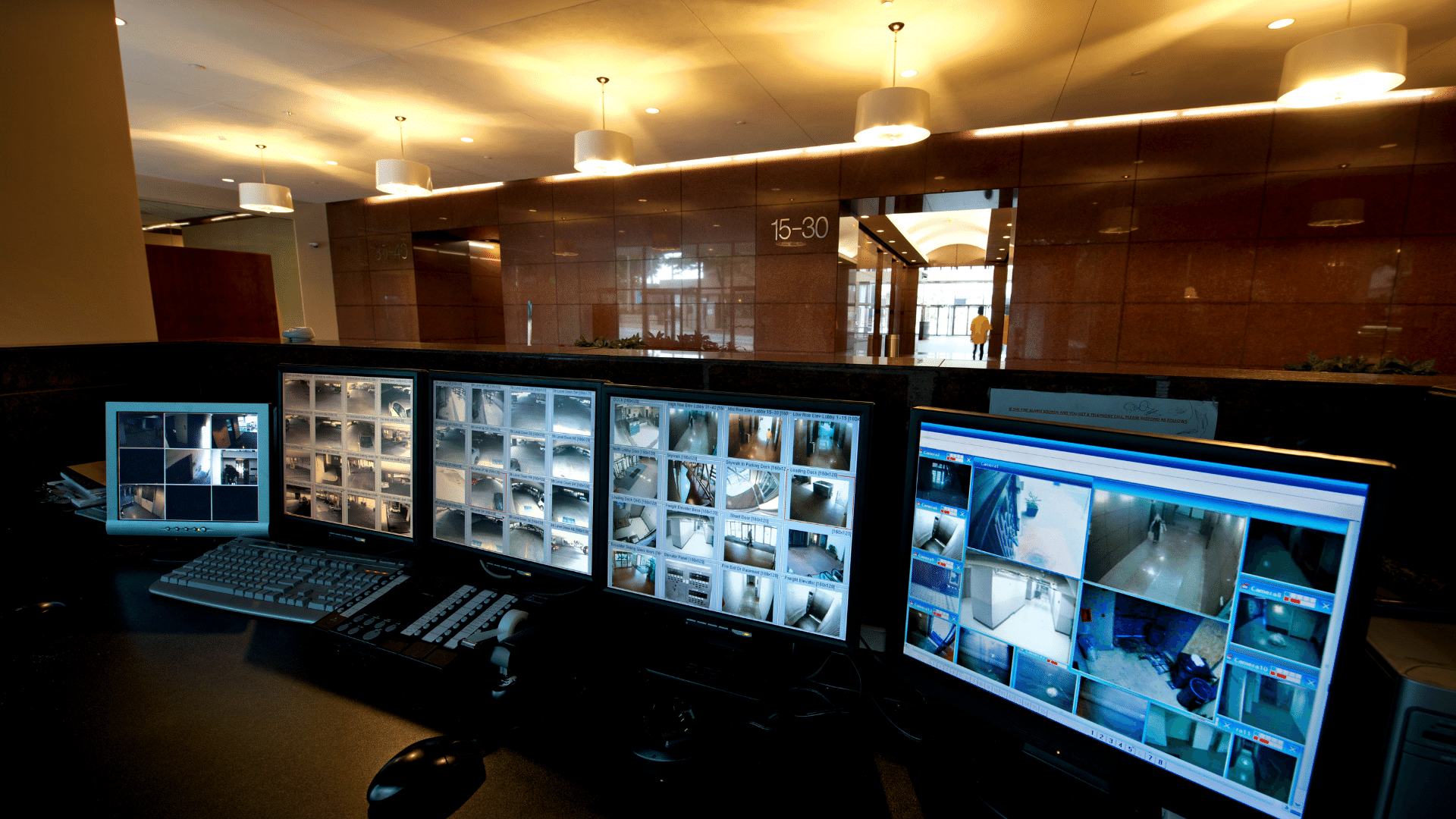 System Monitoring & Maintenance
Technology changes quickly, so C&J Building Solutions helps you to keep building systems up to date, create a proactive maintenance program, as well as, provide retro-commissioning services.  If you don't have the capacity to monitor your systems, we can also help with that.
Building Better Build-Outs
C&J Building Solutions supports building owners, consulting engineers, and contractors with Commercial Building Technologies throughout the life cycle of a building (design, installation, maintenance).  We have over 35 years of combined experience, and operate as a small business which allows us to respond and execute with a sense of urgency and speed, creating technology solutions to help our clients meet their business goals.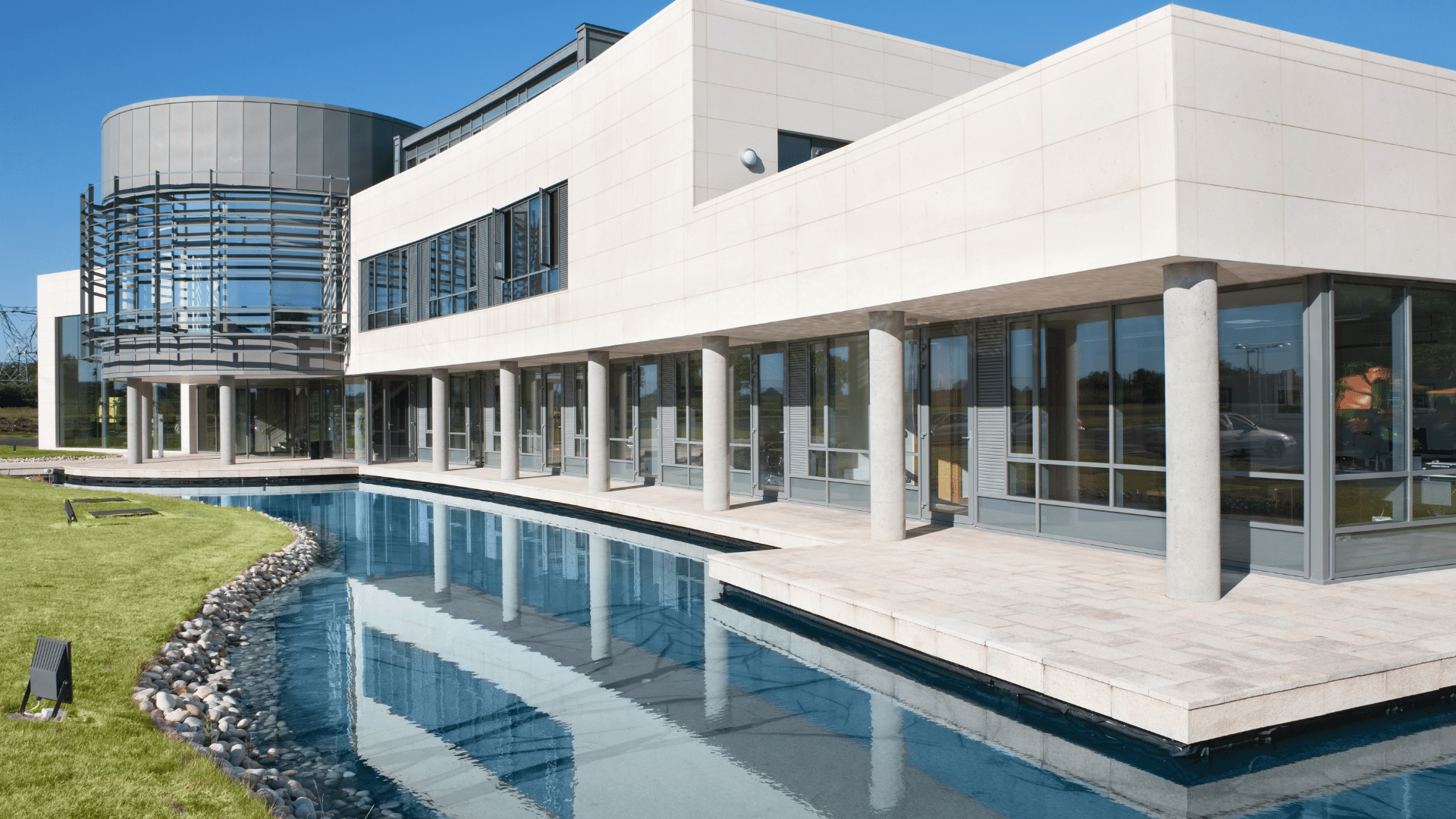 Discuss Your Project:
Call 804-381-1953
Let's Build Better Together
We make commercial buildings more profitable and more enjoyable to live, work, and play in by partnering the best global technology partners and local installers.
Does C&J work on residential and commercial projects?
We focus on supporting clients throughout the lifecycle of their commercial buildings.
What are all the services that C&J Building Solutions provides?
We have over 35 years combined of helping customers with comprehensive building efficiency and technology needs. We particularly specialize in designing, installing, and servicing building automation systems. We also provide technology consulting and retro-commissioning services.
What geographic areas does C&J provide service to?
We are located in the Greater Richmond Area and service the entire Commonwealth of Virginia. We will also service Virginian clients with projects in other locations that they need our services.
What size or scope of project does C&J help with?
We have many years of experience working on projects in almost every vertical market that range from basic outparcel retail to highly complex mixed use buildings and campuses. Across all projects, we support our customers throughout the lifecycle of their building portfolio.
What equipment brands does C&J spec, install, and maintain?
We partner with great technology companies and the most sought after, reliable manufacturers of commercial building automation control systems. Some of the most prominent manufacturers that we represent include Schneider Electric, Tridium, and Facility Explorer.
Serving Central Virginia, Tidewater, and Roanoke Areas